Features that matter to you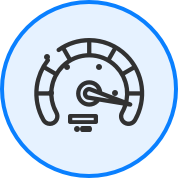 Fast Speeds*
HughesNet Gen5 is fast, with download speed of 25 Mbps on every plan.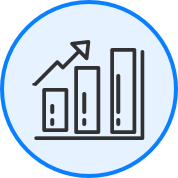 Unlimited Data
No Hard Data Limits
All Plan have no hard data limits. If you exceed the amount of data in your plan, we won't cut off or charge you more. Stay connected at reduced speed.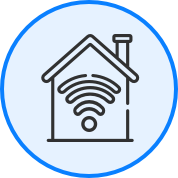 Built-in Wi Fi
Featuring the latest Wi-Fi standard and technology to easily connect your wireless devices throughout your home.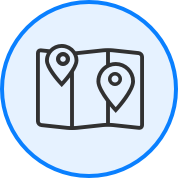 Available in More Places
HughesNet Gen5 is available anywhere you live. Get connected now. Your days of slow internet are over!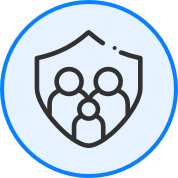 Trusted by More People
You can rely on America's #1 choice for satellite Internet.
*Actual speed may vary and are not guaranteed.
**Free standard installation applies to new Lease subscribers only. Not valid with Purchase option. Limited time offer.
Offers void where prohibited by law. Other restrictions may apply. certain geographical areas not eligible to receive offer. Minimum term requried. Monthly service and early termination fees apply. Visit legal.HughesNet.com for details. Video Streaming services with minimum speed requriements will not operate properly.
*HughesNet is a register trademark of Hughes Network Systems. LLC an EchoStar Company.
*Actual speed may vary and are not guaranteed.